Here's an updated post about this warranty, clarifying Toyota's handling of engine damage
Late in December of 2014, Toyota and Lexus announced extended warranty coverage ZE7 (for Toyota) and ZLE (for Lexus) if owners experience excessive oil consumption from their 4-cylinder 2AZ conventional and hybrid engines. The 2007 model year is the most affected for reasons unknown. At this time Toyota and Lexus are sending out notice alerting owners that they may be eligible for reimbursement if they have paid out of pocket to another Toyota or Lexus shop, but cannot begin the warranty in earnest due to part availability. This will begin in the late spring of 2015, offering unlimited mileage coverage through October 31st, 2016.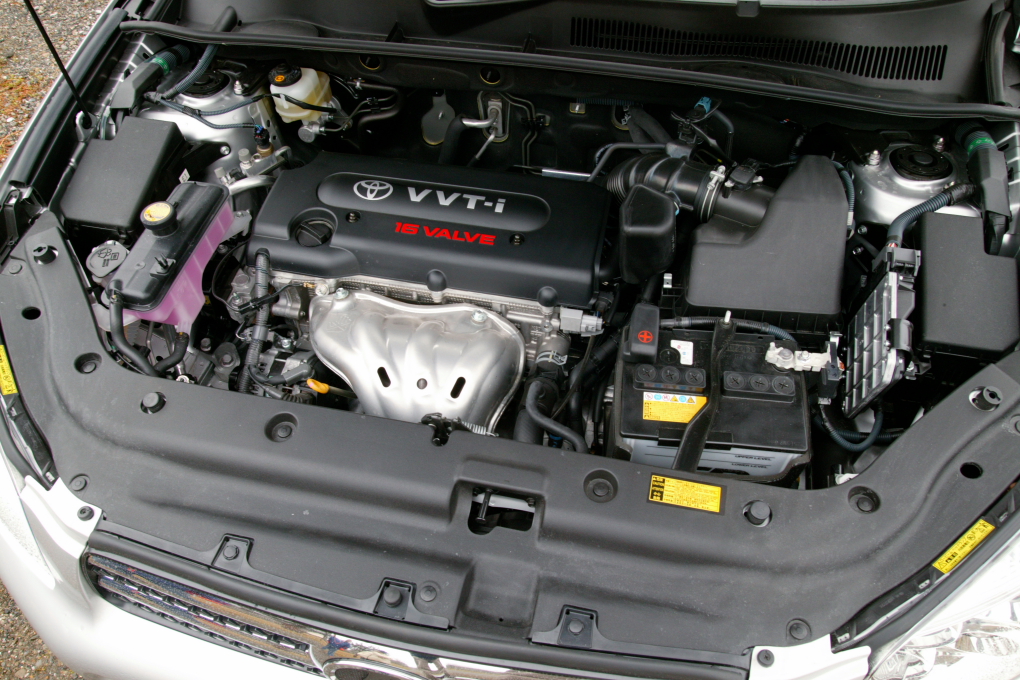 The most common symptom that an owner will notice is the illumination of the oil light. The oil light indicates a lack of oil pressure in the engine (due to a lack of oil), potentially leading to main and connecting rod bearing damage, camshaft and cylinder head damage, and oil pump failure. A lack of oil is a serious condition – if you see your oil light come on while driving you should shut the vehicle off as soon as safely possible. The sooner the condition can be addressed the less damage there is likely to be, making the repair of your Toyota or Lexus easier in the short run.
To qualify for the ZE7 Toyota repair or ZLE Lexus repair extension you must burn at least 1 quart in 1200 miles. If you vehicle meets this criteria you may be eligible for repair under the guidelines of Toyota repair bulletin T-SB-0094-11.
Until the warranty goes live to the owners, CARspec is happy to inspect potentially applicable vehicles for consumption, offering the local convenience of Eden Prairie with the expertise of a factory Toyota/Lexus repair shop.