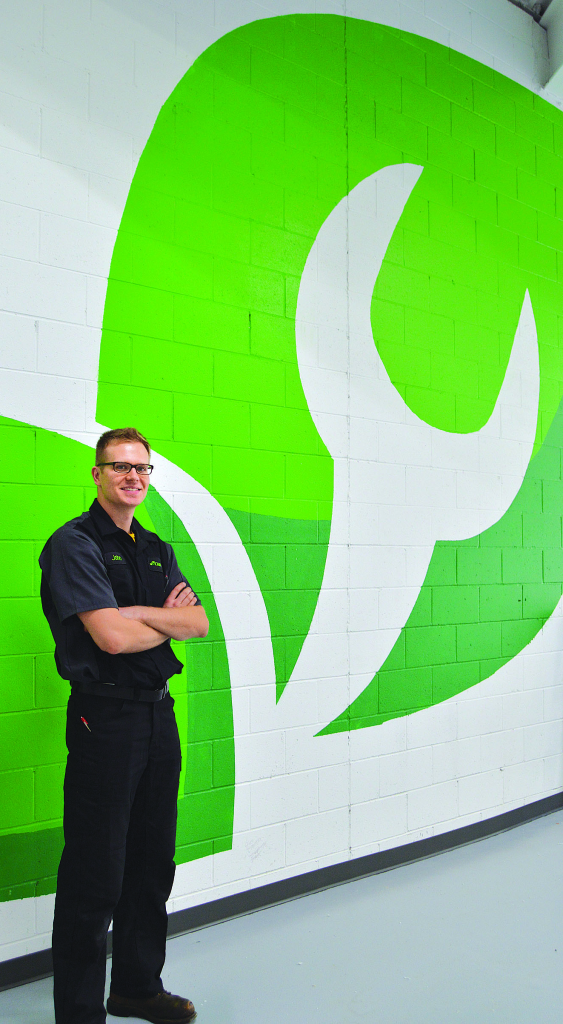 Opening its doors in September of 2014, CARspec is Minnesota's premier independent Toyota, Lexus and Scion local repair shop, featuring dealership-level knowledge combined with local auto shop prices.
After years of experience working for the dealerships, owner John Cleveland set out to start a new kind of shop for Toyota, Lexus and Scion owners unlike any in Minnesota – one that offers a competitive price point, technical prowess, honesty and environmentally friendly practices in a clean, transparent environment.
With a commitment to both quality of service and the environment, CARspec is changing how Toyota, Lexus and Scion owners service their conventional, hybrid, and full electric vehicles.